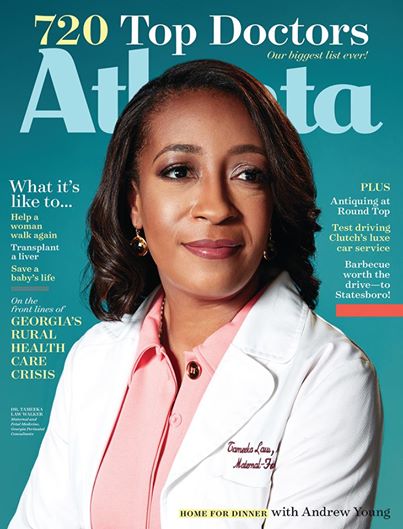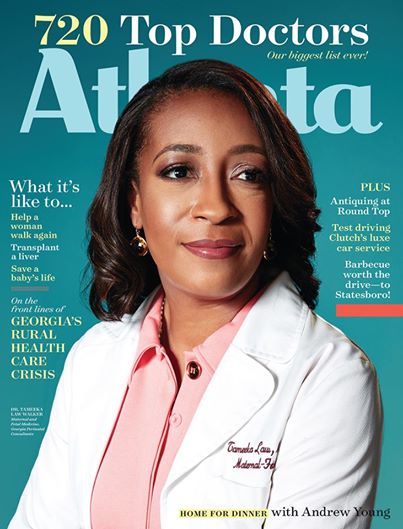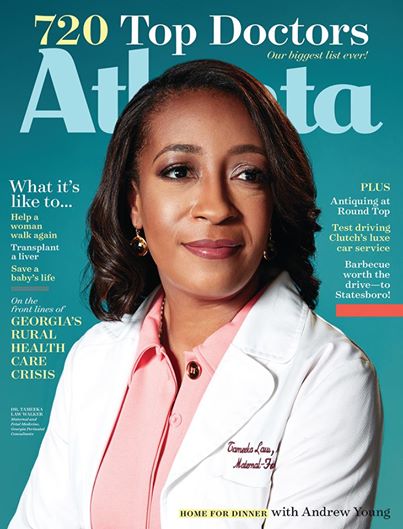 Dr. McDevitt and Dr. Levy were recognized on June 22, 2017 for excellence in their craft by Atlanta Magazine for the "2017 Top Docs" edition.
"Peachtree Vascular Specialists, P.C. is metro Atlanta's largest vascular and interventional radiology group. Drs. Daniel McDevitt and Alan Levy have assembled a team of seven physicians, a physician's assistant and a nurse practitioner who are experts in their fields of venous and arterial disease…"
Click the image to more easily read the profile.