About Peachtree Vascular Specialists, P.C.
Peachtree Vascular Specialists, P.C. was founded in Riverdale, Georgia. We have been in our present locations since 2007. For more than 30 years, our physicians have been providing exceptional care to patients experiencing issues involving their veins and arteries. Our practice has expanded to seven physicians working in our convenient locations in Stockbridge, GA.
Our team now consists of Interventional Radiologists as well as Vascular Surgeons. We treat patients using the least invasive techniques available in order to minimize risk to the patient and improve health outcomes. By having both Vascular Surgeons and Interventional Radiologists on staff, we are able to perform procedures that have less risk, less pain, and less recovery time compared to open surgery.
With the opening of our Office based Intervention Center, our physicians have the ability to treat you in an outpatient setting: A Convenient, Comfortable, and Safe alternative to a stay in the hospital.  Our intervention center is the first of its kind in North Georgia and the Metro Atlanta area.

Our combination of Vascular Surgeons, Interventional Radiologists, and state of the art technology provide a more comprehensive and effective treatment plan to suit your needs.
Some Common Issues We Address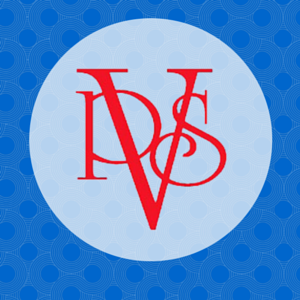 Swollen legs

Venous Insufficiency

Varicose Veins

Venous Stasis Ulcerations

Lymphedema

Carotid Disease

Pain in legs (at rest or while walking)

Peripheral Artery Disease (PAD)

Abdominal aortic aneurysms, in most cases with ONLY a 24-hour hospital stay

Vascular Accesses for Dialysis

Unusual and Rare Vascular Diseases

Uterine Fibroids

Pelvic Congestive Syndrome

Varicose Veins due to Pregnancy
Accomplishments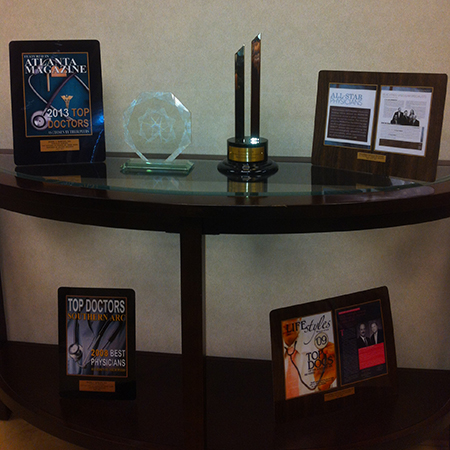 Atlanta Magazine 2013, 2015 Top Doctors

Southern Arc Top Doctors 2008

Lifestyles Magazine Top Docs 2009

1st Endovein Harvest for peripheral bypass in GA

1st Endo AAA repair in South Atlanta

1st Cutting balloon Angioplasty in Atlanta

1st Cryo Balloon Angioplasty in Atlanta

Longest duration Intra-Operative duplex scan of Carotid Endarterectomy